Open Technical Communication
by
Tiffani Tijerina
Tamara Powell
Jonathan Arnett
Monique Logan
Cassandra Race
Contributors:
David McMurrey
Steve Miller
Cherie Miller
Megan Gibbs
Jennifer Nguyen
James Monroe
Lance Linimon
Open Technical Communication is a freely available, open sourced technical communication textbook developed under a Round 13 Textbook Transformation Grant and updated through several follow-up grants in later rounds of grants offered by Affordable Learning Georgia. It is a remix of the open-sourced Online Technical Communication textbook by David McMurrey, and it has been known under its original title, Sexy Technical Communication as well as its current title: Open Technical Communication.

The resources attached to this textbook are collaboratively created by the original group of authors as well as a collection of technical communication faculty and student assistants at Kennesaw State University.

This textbook is available as a print version through Amazon Kindle Direct Publishing at-cost with no profits to the authors.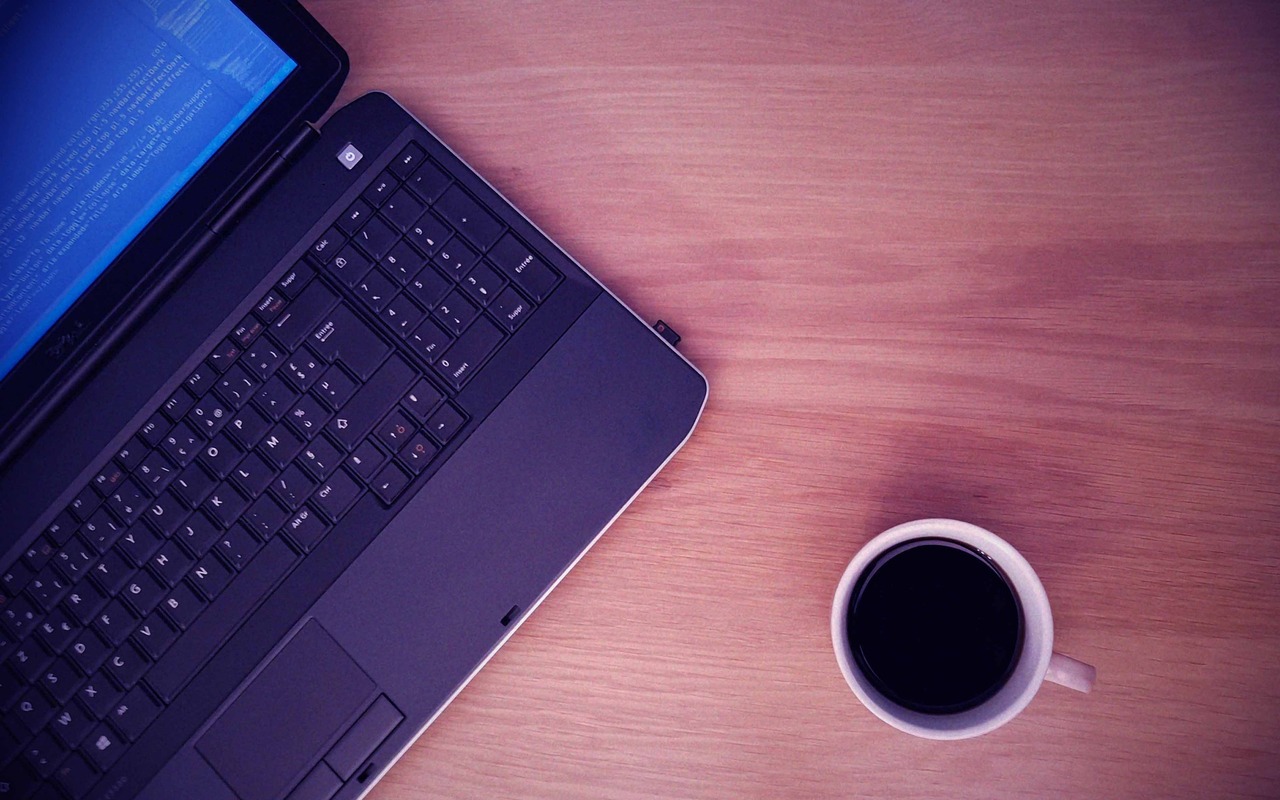 edition

4

original publisher

Kennesaw State University

original publisher place

Kennesaw, GA

original title

Sexy Technical Communication

publisher

Affordable Learning Georgia

publisher place

Athens, GA